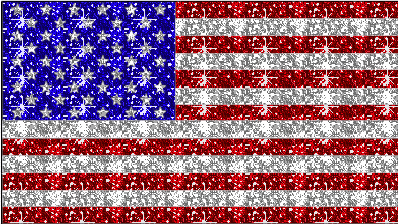 ** Make sure you are viewing the latest version of this webpage by clearing your browser cache (CTRL+F5 on Windows, CMD+Shift+R on Macs). **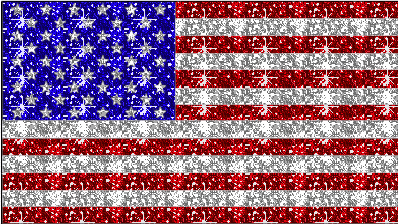 "Due to the current situation and in being mindful of others, we are cancelling all activities and meetings until further notice. We know that we have many activities planned, car shows to manage, and things to get done, however, the health and well being of our members far out weighs the necessity of the aforementioned activities! If anyone needs anything, please post on the site, as members can help members in need! Stay safe and watch for further updates."
Ted Whitney, President
Vets with Vettes and Corvette Owners
WARNING
Use a current or updated Web Browser or this site may not behave properly.
To maintain security, the site is continuously updated.