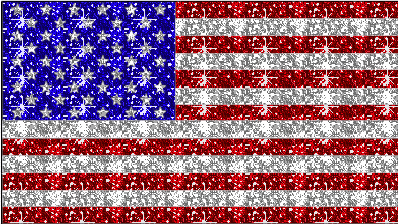 ** Make sure you are viewing the latest version of this webpage by clearing your browser cache (CTRL+F5 on Windows, CMD+Shift+R on Macs). **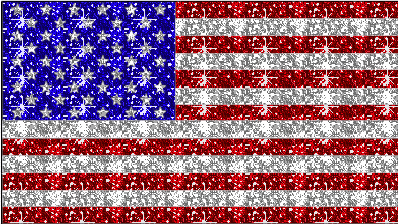 Monthly gatherings - see the calendar for details...
2021 Michelin NCM Bash
Thursday 4/22 – Saturday 4/24
NCM Activites
Sign up on the calendar
2021 Car Show
Saturday, June 5, 2021
At Cabela's
Asbury Cruise-In
April 24 8-11
This year is an election year. PLEASE consider either being on the election committee or a new board member...More info to follow
WARNING
Use a current or updated Web Browser or this site may not behave properly.
To maintain security, the site is continuously updated.